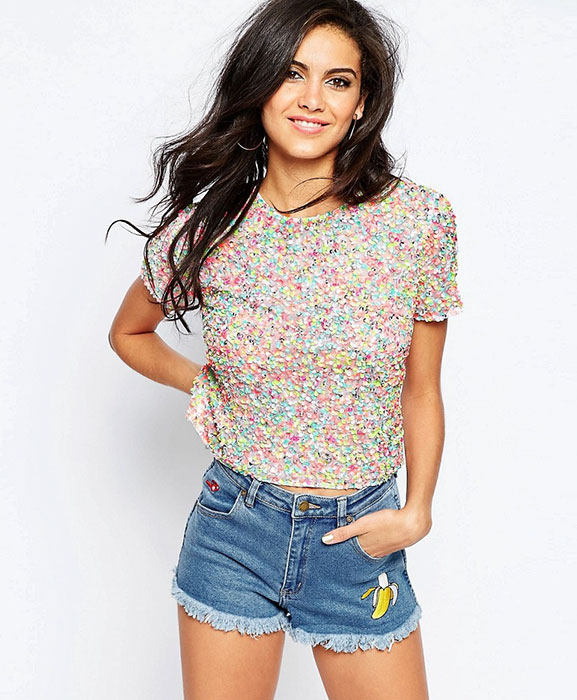 Courtney Labat is a captivating performer, instructor, choreographer, and artist. This Louisiana native began her dance career at the age of three and has trained extensively in ballet, contemporary, lyrical, tap, and jazz. During her competition years, she took top honors both regionally and nationally for her jazz and lyrical performances. Her passion for dance along with her love of football lead her to become a member of the Louisiana State University Golden Girls. During her time with the Golden Girls, she was chosen to travel internationally to Hong Kong to perform in the prestigious Chinese New Year's Parade. After receiving her Bachelors of Biology from Louisiana State University, Courtney became an NFL cheerleader, dancing and cheering for her favorite team the New Orleans Saints. Courtney was also an instructor and choreographer for both competitive and performance-based studios. With her training, her students have received top awards at numerous competitions (KAR, Rainbow, Starpower, Tremaine, Starbound. etc.) and many have been selected for New Orleans Center for Creative Arts, American Ballet Theatre, Baton Rouge Ballet Theatre, and the Relativity School just to name a few. Professionally, Courtney has performed with Beyoncé, Destiny's Child, the Jonas Brothers, Snoop Dog, Neil Patrick Harris, & Dave Bickler. She has also worked with various choreographers and companies such as Fatima Robinson, Adrian Wiltshire, Disney, Lego, the NFL, DirecTV, Entertainment Tonight, and Chevron. In addition, Courtney is currently a judge for Showstopper National Dance Competition! Ms. Courtney takes the greatest pride in helping her students achieve their highest potential and is extremely excited to welcome all dancers joining the Alta Loma Dance Academy family!

Courtney Winder began his training in 2009 at Allan Hancock College in Santa Maria, California. While pursuing his degree in Information Systems as well as being an athlete, dancing and the performing arts came as an unexpected but much-needed adjustment.
Decisively changing his focus to dance, Courtney trained in Jazz, Modern, Ballet and Hip Hop. In addition, he performed and choreographed for many of AHC's dance concerts that happen in the fall and spring each year. Courtney also performed and choreographed for several of Hancock's summer shows that take place in Disneyland! Courtney then went on to dance for Core Dance Company's Adult Company in San Luis Obispo, CA, where he underwent rigors training as a performer and dancer. During his time there, he was awarded the "Keep On Shining" scholarship for outstanding work ethic and attitude. From there he turned his sights on instructing.
Courtney started teaching at numerous studios on the Central Coast, most notable being Dellos Performing Arts in Arroyo Grande, Core Dance Studio, and guest teachings at Hancock College. Courtney currently attends Mt Sac College where he has continued his choreography and is also pursuing his Dance Teacher Certificate. He is a strong advocate for inspiring the youth and feeding their passion, and not just for dance. It is very important to him that students understand their own value and how much potential they possess going into a world full of opportunity.

Rebecca, a Central California native, was lucky enough to train under two Broadway professionals, JP Christensen and David Rosales, where she trained in Ballet, Jazz, Contemporary, Tap and Hip Hop. As a member of her studio's dance company for six years, Rebecca received top honors and received several awards regionally and nationally at different competitions and conventions throughout California and chosen was by DDO Artist Agency in LA for representation. Along with her studio training, she has attended the summer intensives "Before You Go Pro" in Long Beach and New York City Dance Alliance's Summer Dance Intensive and acted as a dance assistant at Hollywood Connection Dance Convention and Competition. Rebecca has studied under choreographers/teachers such as Brooke Lipton (Glee), Troy Powell (Alvin Ailey), Robert Schultz (Modern Family), and SYTYCD's Joey Dowling.

Shortly after graduating high school Rebecca received the opportunity to start choreographing and instructing a competitive dance team and this is where she found her true passion for teaching. Over the years her students and choreography have received top honors in their respective divisions at competitions such as KAR, Starpower, Spotlight, Jump and Hollywood Connection. Rebecca enjoys working with dancers of all ages and skill levels. She is excited to continue sharing her passion and encouraging her students to be the best they can be.

Rebecca is currently attending California State University Fullerton where she is majoring in Psychology. She hopes to one day combined her major and her love of dance to help share the therapeutic and healing powers of dance and movement.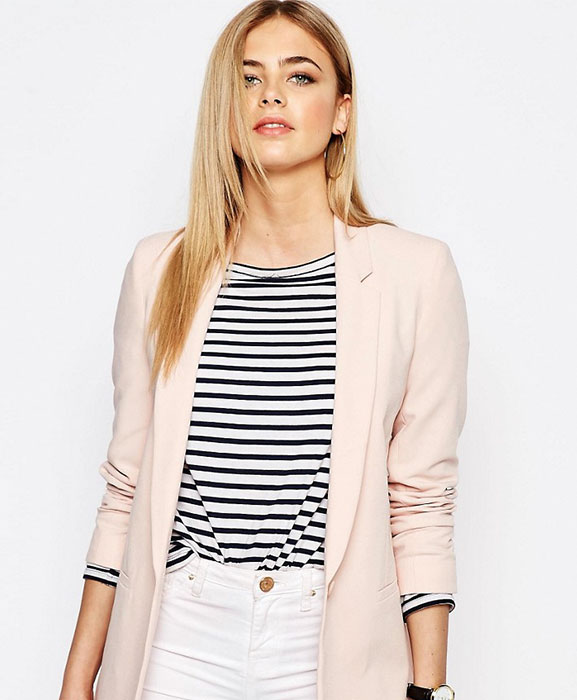 We are very excited to add Miss Jessica Lark to our ALDA faculty!!! Her professional training took off her freshmen year of high school and continues today! Currently, she attends Mt San Antonio College, where she studies various styles of dance with a great focus on proper technique. In addition to taking dance courses, Jessica works continuously at broadening her career in the dance industry. During the summer, you can find her on staff at the world-renown, Woodward Camp for action sports and gymnastics as their dance coach. In 2013 she landed a spot on the Disneyland's Phineas and Ferb show in Anaheim, CA and has been performing at Disneyland ever since.

At just a young age Tommie displayed a deep passion for dance. He began his dance pursuits at Etiwanda High school through organizing and managing the students performing in the high school rallies. He also assembled a group of fellow students who rehearsed and perform Tommie's own original choreography. Tommie also gained experience as a leader when later became student body government president and founded an all-male step team called NuXi. In 2011 Tommie was awarded Etiwanda's Most Spirited senior award for his efforts to evoke school spirit using dance. Later that year, at Howard University in Washington DC as a communications major, Tommie juggled his studies with being a member of the Drew Hall step team where he endured training that was able to strengthen his abilities in precision and rhythm. Through discipline and hard work, he was promoted to the coaching staff where he advocated for brotherhood and training using fundamentals and exercise.
After two years in DC, he redirected his career and moved back to California to train at various studios, including Stylez Dance Studio in West Covina where he was introduced to Barkada Modern (BMOD) dance team. Admiring their combination of intricate movements and musicality, he became a member in 2014 and got the opportunity to perform in multiple competitions throughout Southern California. Tommie now works at Disneyland as a parade performer in the California Adventures Pixar Play Parade. Inspired by his multifaceted background Tommie's style can best be described as a feel-good unique groove that conveys a story. His passion is what drives his goal to impact the Hip Hop Dance community by inspiring young dancers to have confidence in themselves and in their
art.